PERFECTPRO AND POWER FOR ALL ALLIANCE
ONE BATTERY FOR MORE THAN 100 DEVICES FROM THE END OF 2022. A single battery for all devices. The POWER FOR ALL ALLIANCE offers the greatest variety of applications on the market and consistently expands it with new areas of life and applications for the greatest flexibility in your home.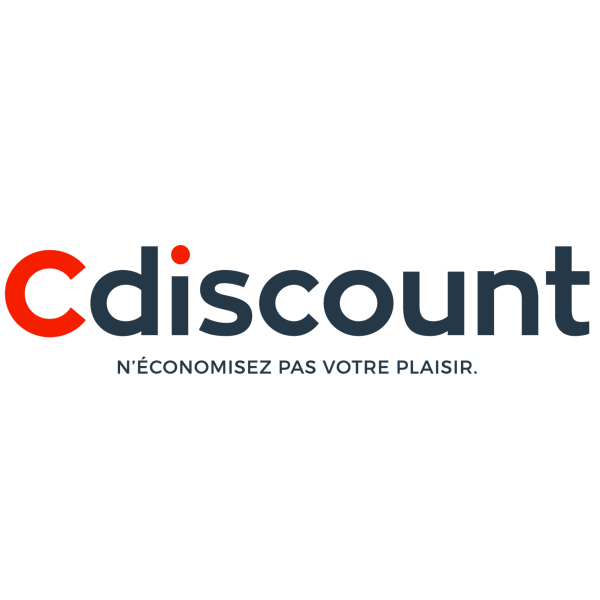 Even greater variety of applications, even more manufacturers and products:
The "Power for All Alliance", one of the first cross-brand battery alliances with products for the entire home, will offer users even more advantages in the future: "The world-renowned brand Husqvarna will strengthen our 'Power for All Alliance' in the garden area, our partners Kübler Workwear and PerfectPro open up two new areas of application for users as part of our 18-volt platform: heated casual workwear and consumer electronics," announces Henk Becker, President of the Bosch Power Tools division. The "Power for All Alliance", founded in 2020, thus includes ten well-known and popular brands with a common goal: to offer users the best and widest cross-brand 18 volt system and thus maximum added value. A rechargeable battery and a charger for all applications around the entire home for products from Bosch, Gardena, Gloria, Wagner, Rapid, Flymo, Steinel and in future also Husqvarna, Kübler Workwear and PerfectPro: This saves users space and money, and they also protect themselves beyond the environment.
Bosch battery platform convinces partners and users alike
"We are very pleased to join the 'Power for All Alliance' because we know that many users want a strong and reliable battery that they can use flexibly in their devices around the house and garden. One system versus multiple is better for the environment and also saves the user money," says Sofia Axelsson, President of Residential Europe/Pacific at Husqvarna Forest and Garden. Dieter Gorff, sales manager at Kübler Workwear, is also convinced of the battery alliance: "With the 'Power for All Alliance' we are creating completely new sales impulses and completely new application possibilities for our end consumers." A "Smart Textiles" jacket is initially planned with heating function and inductive charging function for smartphones – the first battery-operated product in the portfolio. The aim is to continuously expand the range for do-it-yourselfers in order to be able to offer this target group an ever greater range. Robin Vrijland, Managing Director of PerfectPro, is also enthusiastic about the idea of ​​protecting the environment by using a battery in different devices. And about the opportunities that result from this for opening up new customer segments. "We have so far focused on offering durable audio devices for use on construction sites. With the 'Power for All Alliance' and our outdoor radio, we will address end consumers with an active lifestyle in the future and thus make our durable products available to a wider audience."
Success through innovation and cooperation
More than 30 million "Power for All" batteries from the Bosch brand are expected to be on the market by early 2023 – these 18-volt batteries have been universally compatible since 2007. In addition, the product portfolio of the "Power for All Alliance" is to be expanded to over 100 devices. Bosch alone will expand the product range in the Home & Garden area by more than 40 percent to around 60 devices by the end of this year. "With innovations such as our battery-powered UniversalPump 18V compressed air pump, we are opening up new segments and significantly increasing the flexibility of our users," Henk Becker is convinced. "Our vision of improving people's quality of life is what drives us and brings Allianz together." Further cooperation partners are already being discussed – with the aim of covering more and more areas of application and life with "Invented for life".