In manufacturing facilities, garages and warehouses, PerfectPro's portable radios are often preferred over static sound systems. They are less expensive and easy to operate and move, yet still fill the entire room with sound – individually or combined if they are tuned to the same channel.
View the full range here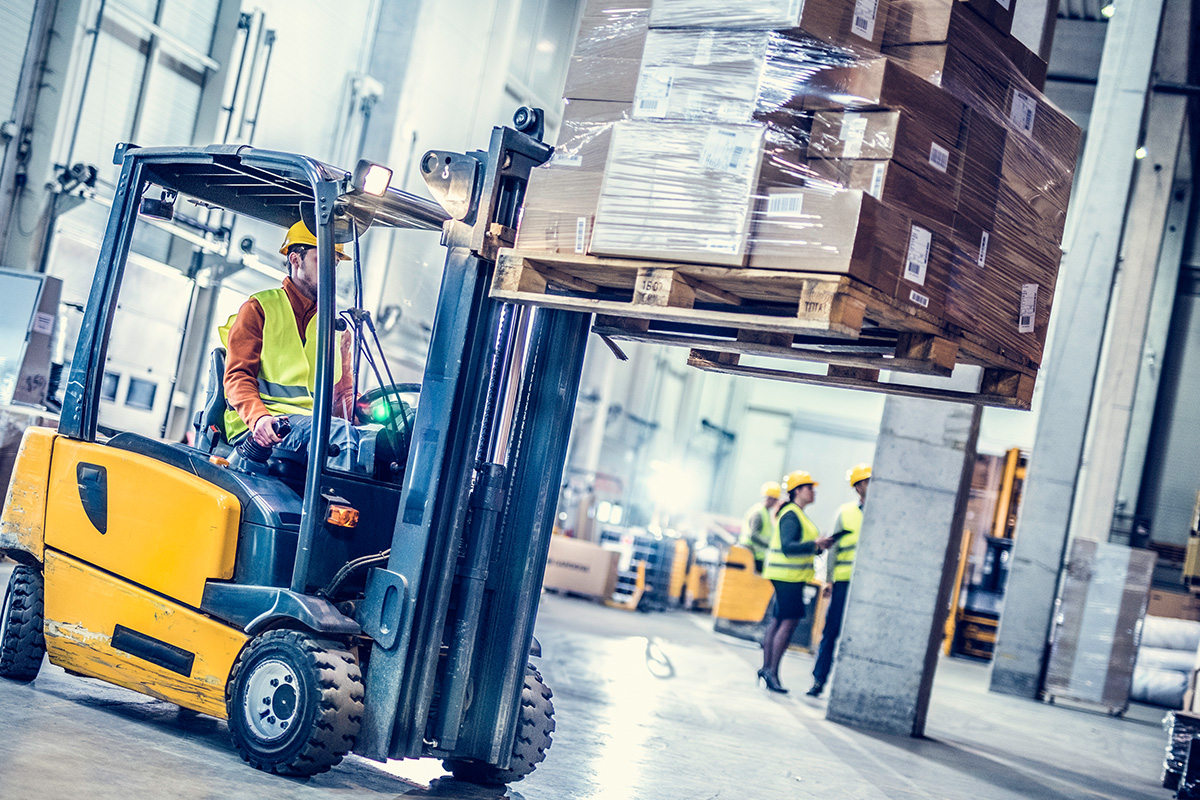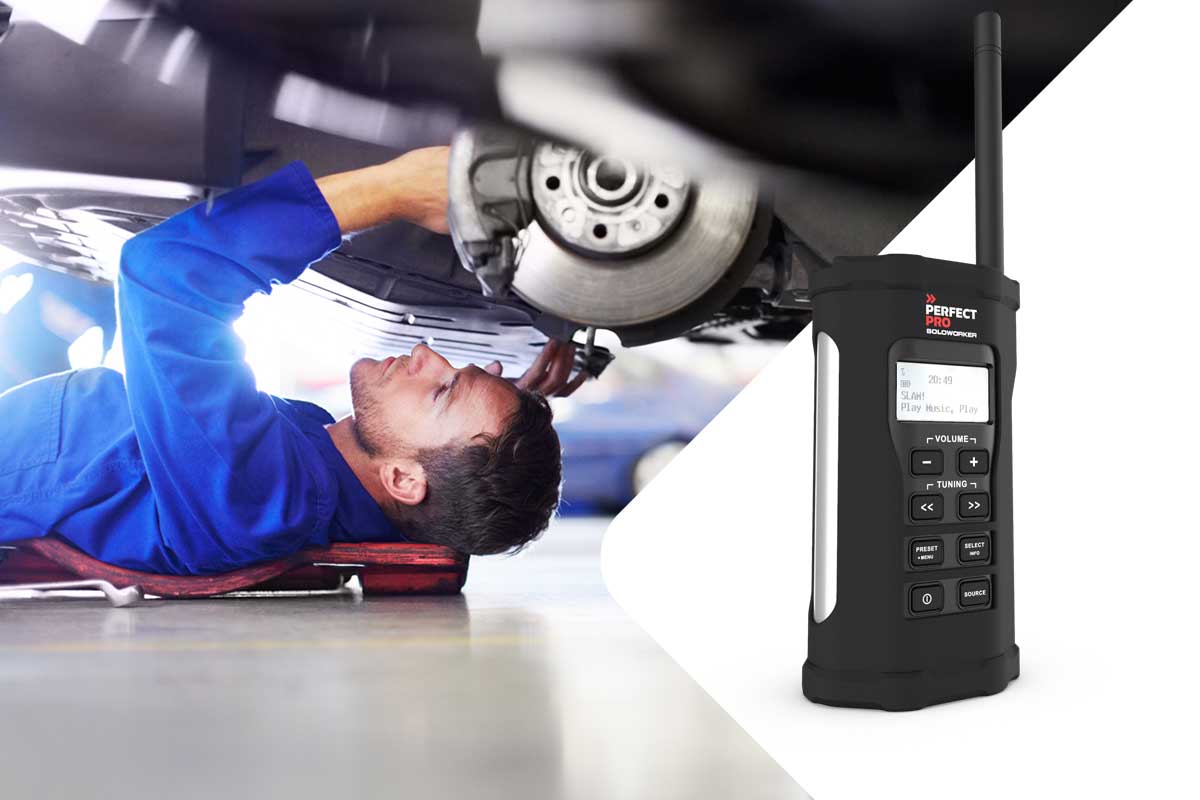 On the move or under the bridge: The Soloworker
The Soloworker will surround you with its rich sound anywhere. For anyone who doesn't want to wear headphones all day long. You can tuck the Soloworker into your chest pocket or attach it to your belt. If you're working under a bridge, you can put the radio in a location where you get the highest-quality sound.
View the Soloworker
Medium-sized workshops:
The full medium range
PerfectPro offers an extremely extensive range, depending on your preferred features and options.
View the medium range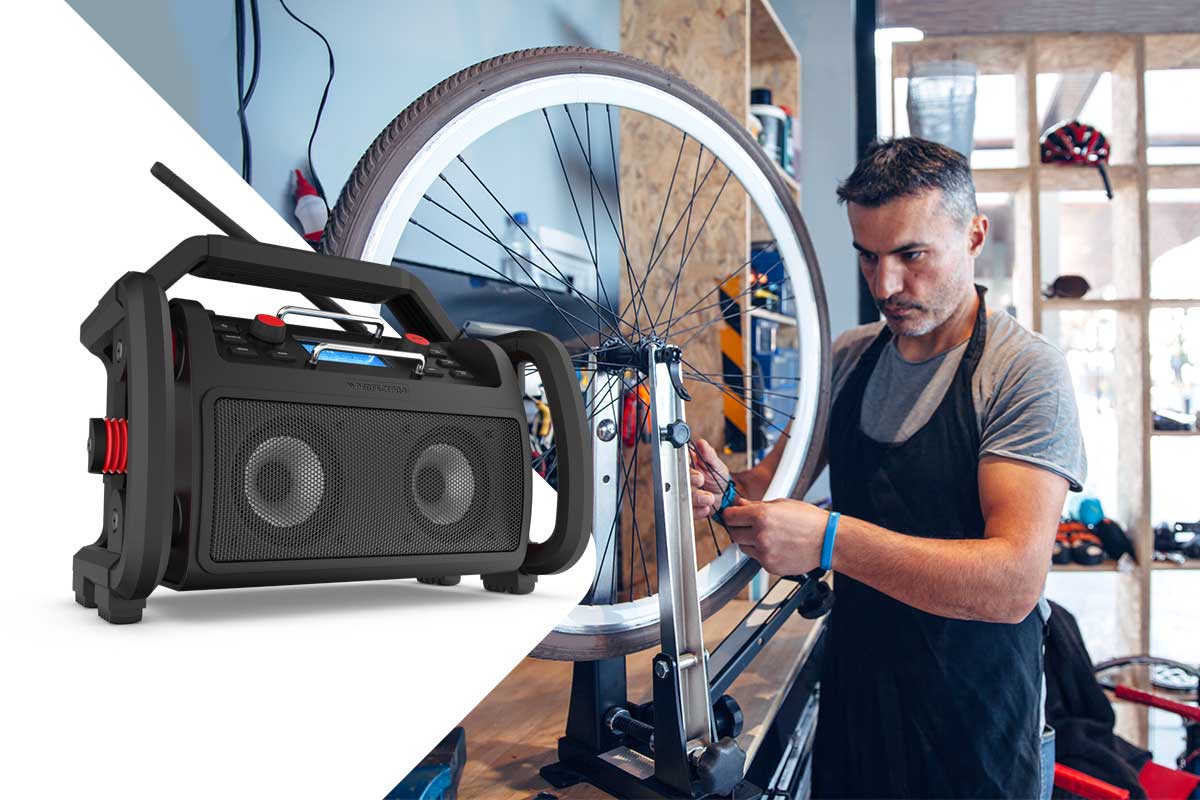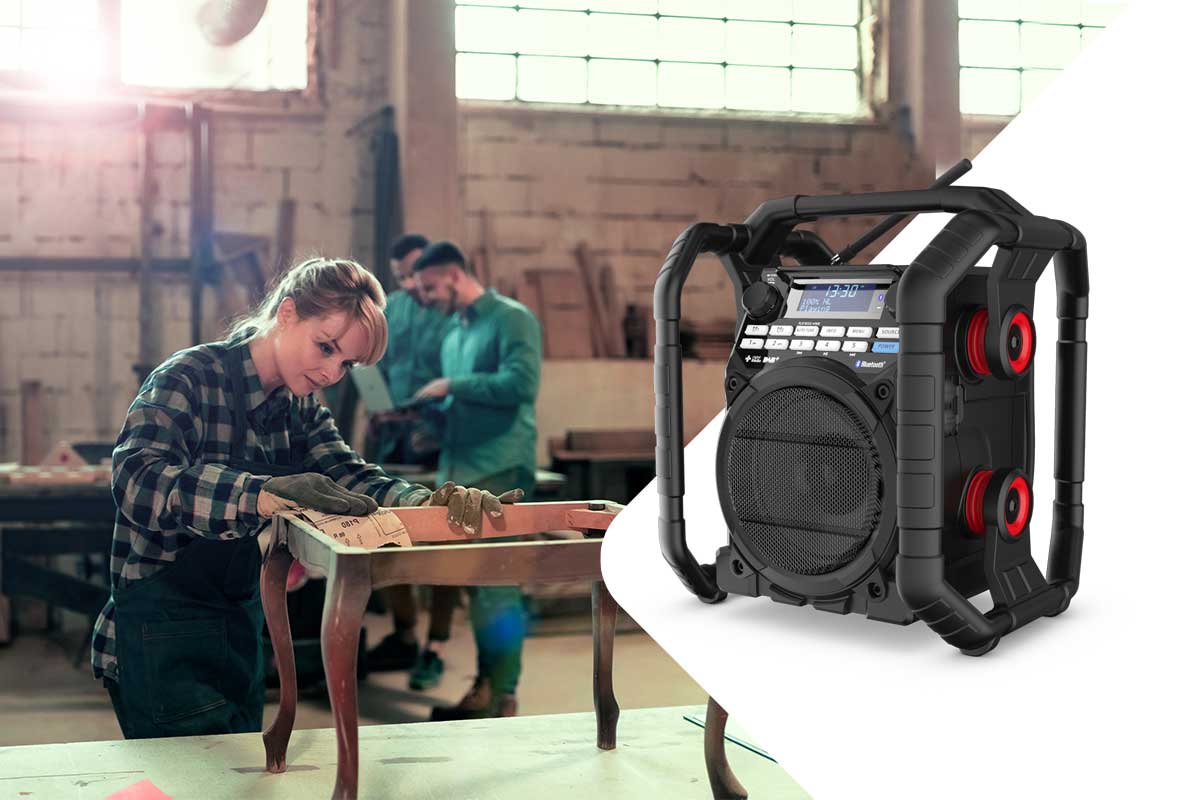 For large workshops:
Teamplayer and Teambox
Both individually and with the entire crew listening to the same channel, the Teamplayer and Teambox can fill massive spaces. Even if a forklift truck knocks them over or if there's excessive dust production all around, these devices will continue to play.
View the Teamplayer
View the Teambox
Larger workshops:
Rockbull
The Rockbull easily fills workshops, warehouses and manufacturing facilities covering more than 500 square metres with full, rich sound.
But if you'd like to take it down a notch, we recommend the Handsfree.
View the Rockbull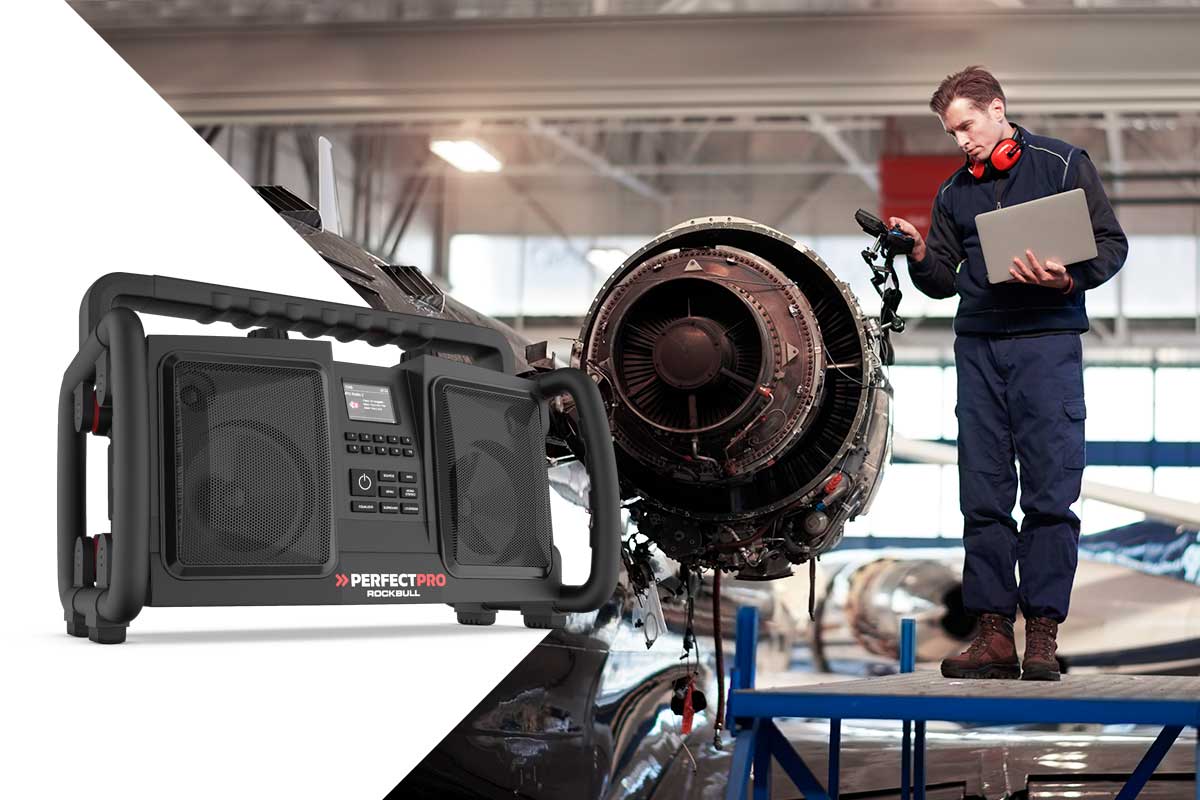 PerfectPro: the Dutch specialist in jobsite radios
Globally the most sophisticated, up-to-date radio/audio selection in the market.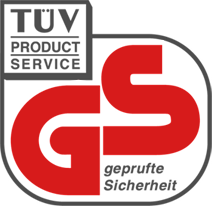 TüV/GS
Certified
Highest TUV (Germany) certifications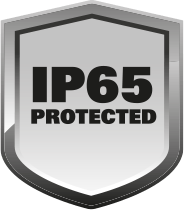 Highest IP
standard
Record scores for waterproof, dustproof and shockproof properties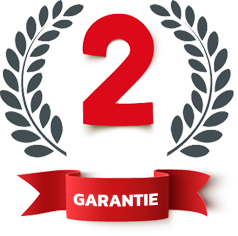 2-year
factory warranty
2-year factory warranty
It's no wonder that PerfectPro radios are finding their way to a growing number of users throughout the Benelux region – wherever pros are at work. Once you have a PerfectPro, you'll never want anything else.
Where to buy
Designed in
the Netherlands
Established more than 15 years ago, PerfectPro is a dynamic company based in the Netherlands. We learn from our users' needs and feedback and incorporate these lessons into the next generation of products wherever we can. The result: the most sophisticated, up-to-date radio/audio selection available in the market.
Products
Careers at PerfectPro
Anyone with a passion for product management in audio and technology is invited to contact us. We are also looking for marketers for the Benelux market and are always interested in meeting national and international sales talent.
Become a reseller?
PerfectPro maintains a strong presence in its home market of the Benelux region, but as a multinational it can deliver its products directly from our warehouse or straight from our production facilities. PerfectPro is always looking for partners who can help us boost our international presence.