Jobsite radios for
professional painters and decorators
With its universal battery system, this is the ideal solution for any workplace. Perfect for painters and decorators.
View our suggestions
All PerfectPro radios are designed to produce crystal-clear sound anywhere. With their universal integrated battery, you can take them anywhere.
View the full range here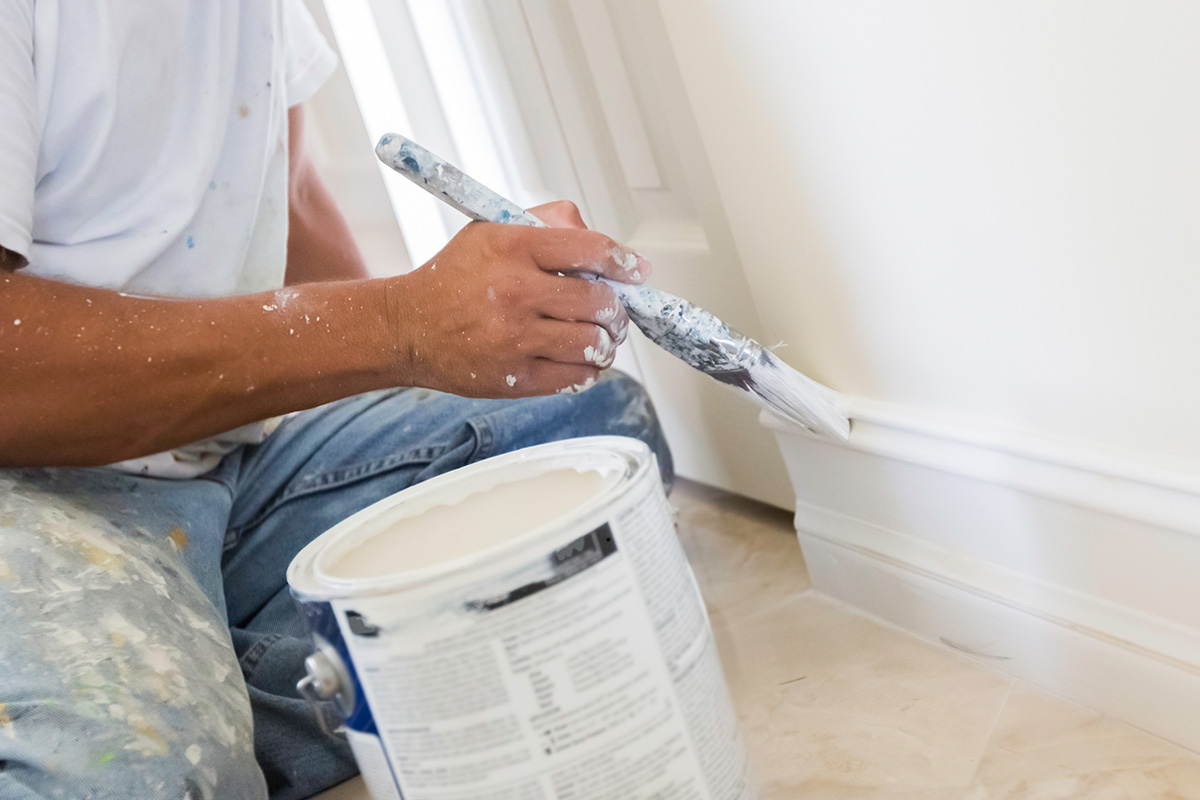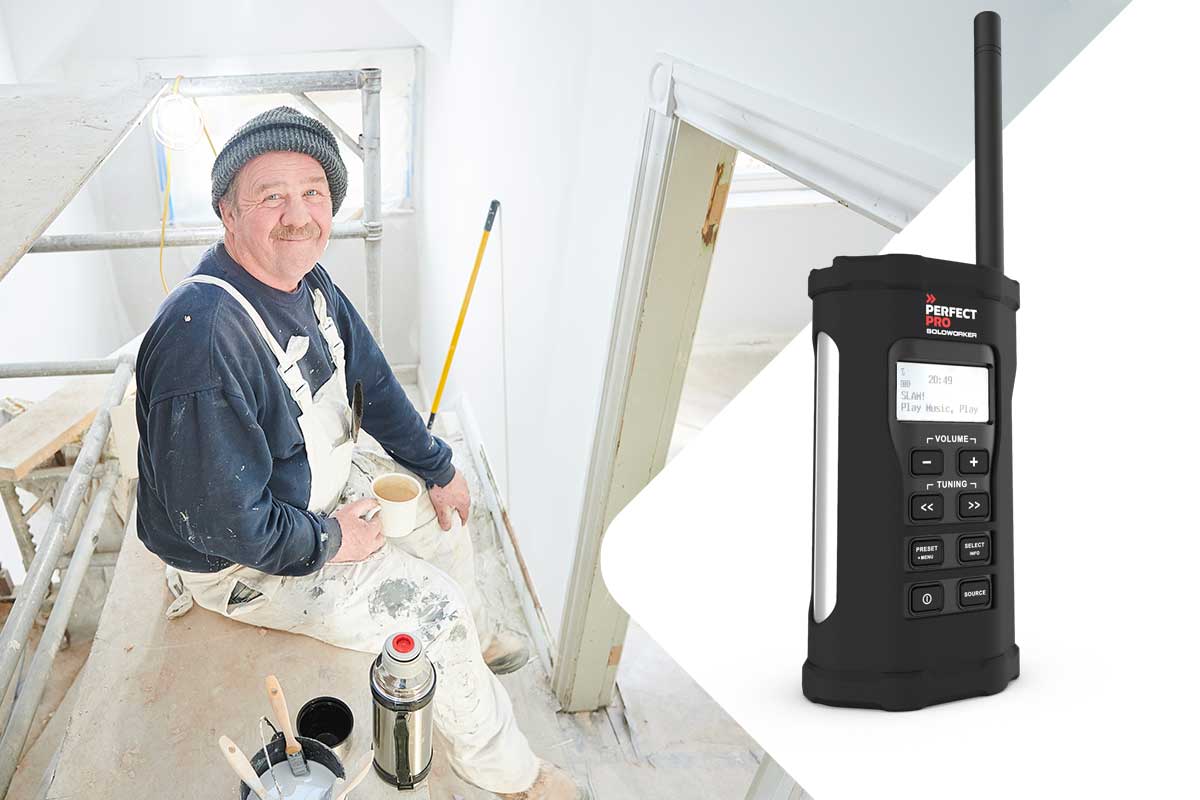 On the move: De soloworker
You can take the Soloworker with you on ladders, scaffolds or anywhere, tucked away in your shirt pocket or attached to your belt. The device will surround you with its magnificent sound wherever you go. For anyone who doesn't want to wear headphones all day long. Its small size ensures that you won't scare off or disturb anyone.
View the Soloworker
You can take the Worktube with you in your toolbag. It fills an entire space when you're working inside and produces a powerful and clear sound while you're on the scaffold.
View the Worktube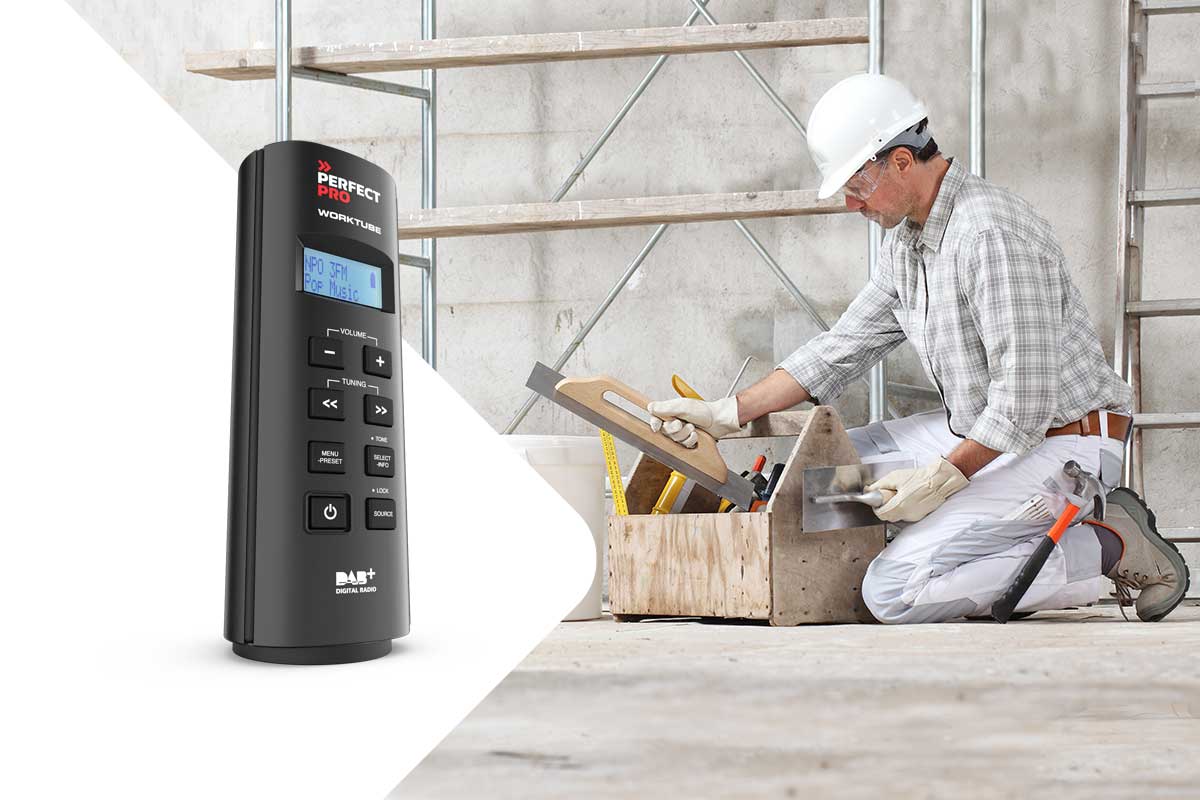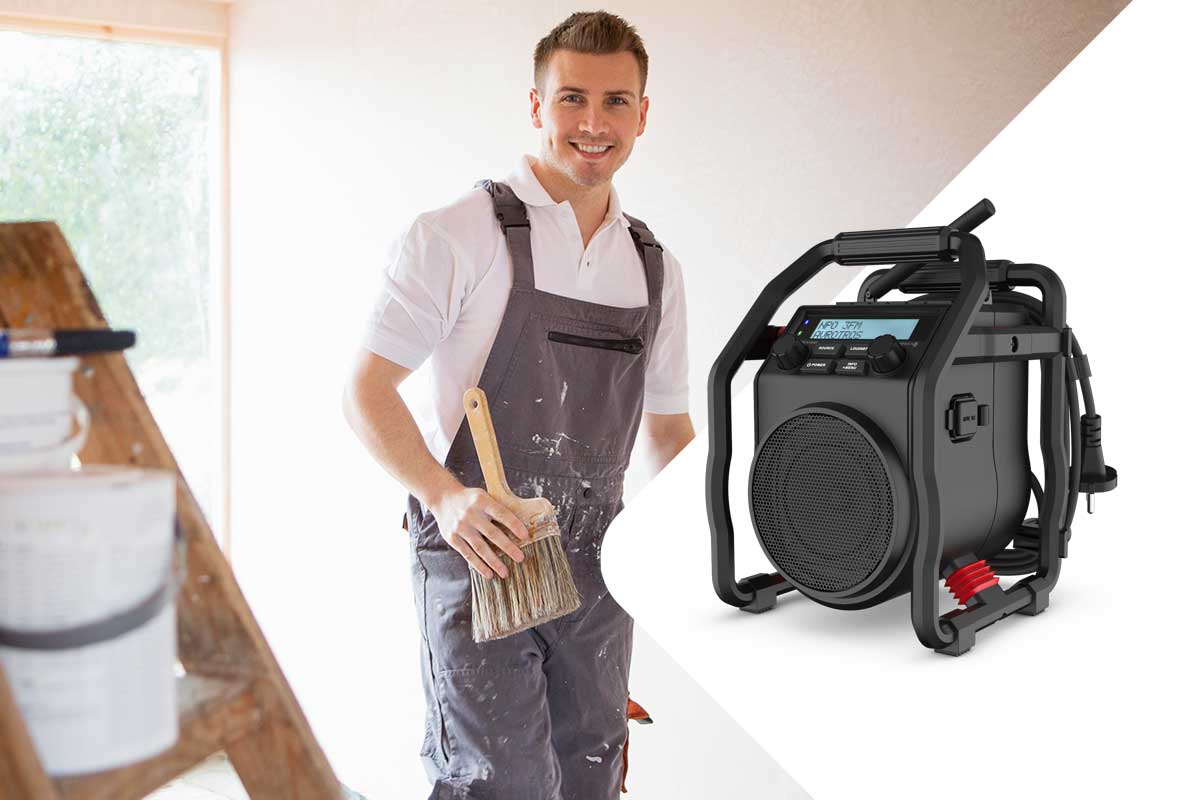 That little bit extra:
The Powerplayer
If you're looking for a light and compact model but with a little more volume, playing time and functionality during your paint job, choose the Powerplayer. It features a powerful Neodymium speaker and an integrated lithium battery.
View the Powerplayer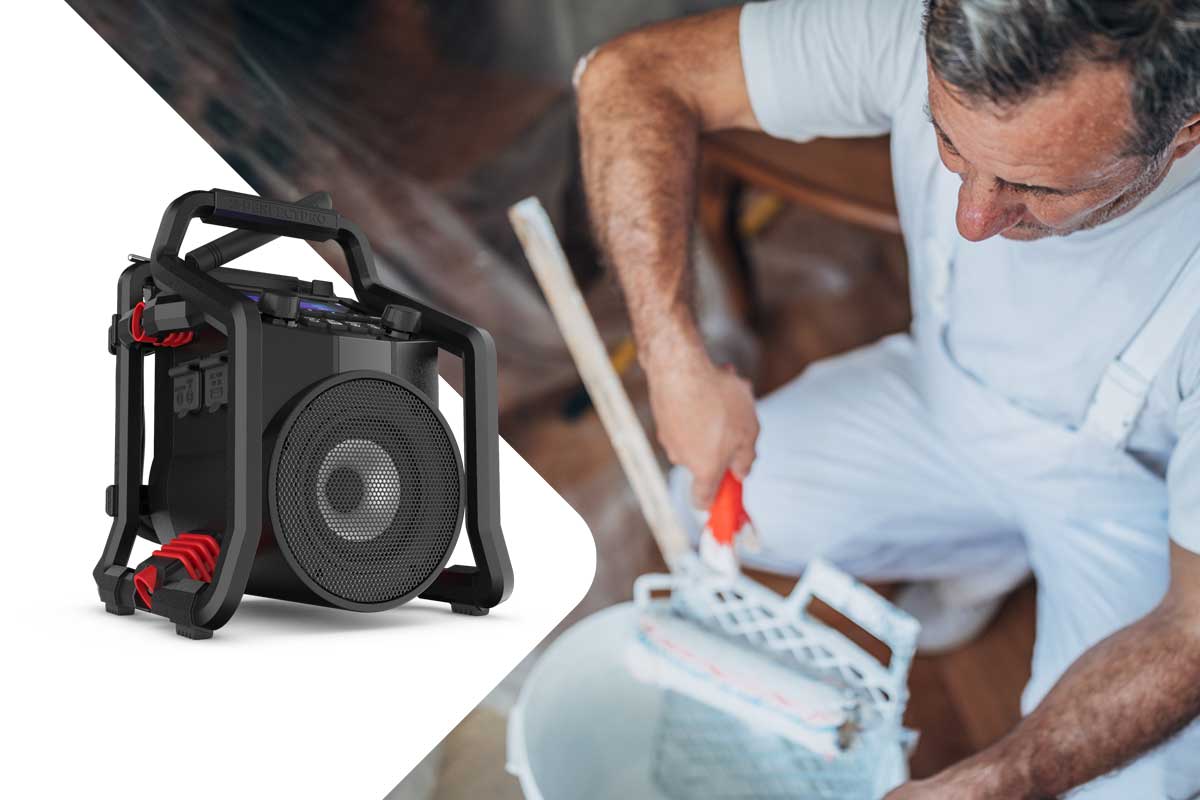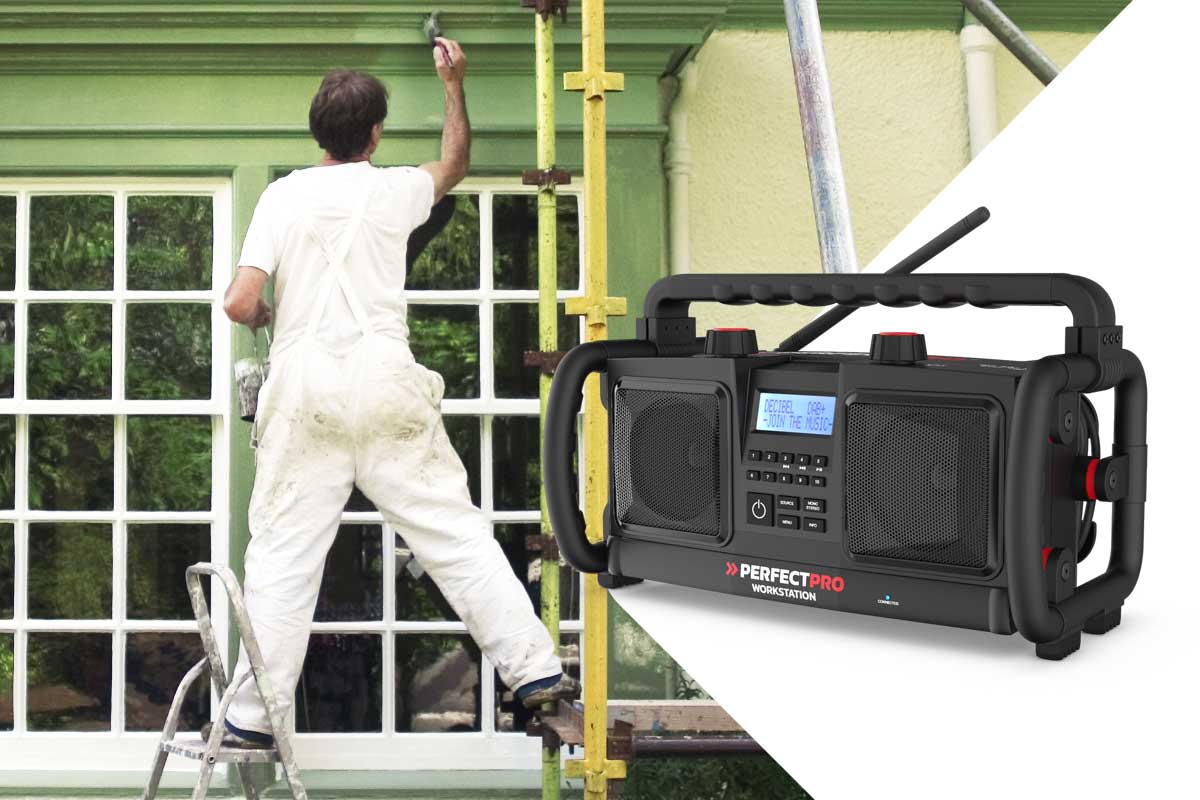 A little more:
The Workstation
The Workstation gives you that little bit more volume, for when you're outside and you'd like the neighbours to know you're hard at work. With its relatively compact size, you can easily take it with you on the scaffold.
View the Workstation
PerfectPro: the Dutch specialist in jobsite radios
Globally the most sophisticated, up-to-date radio/audio selection in the market.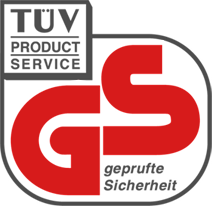 TüV/GS
Certified
Highest TUV (Germany) certifications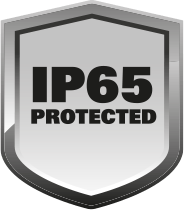 Highest IP
standard
Record scores for waterproof, dustproof and shockproof properties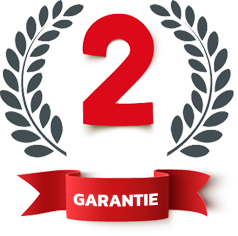 2-year
factory warranty
2-year factory warranty
It's no wonder that PerfectPro radios are finding their way to a growing number of users throughout the Benelux region – wherever pros are at work. Once you have a PerfectPro, you'll never want anything else.
Where to buy
Designed in
the Netherlands
Established more than 15 years ago, PerfectPro is a dynamic company based in the Netherlands. We learn from our users' needs and feedback and incorporate these lessons into the next generation of products wherever we can. The result: the most sophisticated, up-to-date radio/audio selection available in the market.
Products
Careers at PerfectPro
Anyone with a passion for product management in audio and technology is invited to contact us. We are also looking for marketers for the Benelux market and are always interested in meeting national and international sales talent.
Become a reseller?
PerfectPro maintains a strong presence in its home market of the Benelux region, but as a multinational it can deliver its products directly from our warehouse or straight from our production facilities. PerfectPro is always looking for partners who can help us boost our international presence.