Music as a marketing vehicle
Jobsite radios are great tools for brand communication. Through music you reach the heart of professional workers.
Contact us
Let the radio work every day for your brand
B Tool for social media campaigns
C Addition to the assortment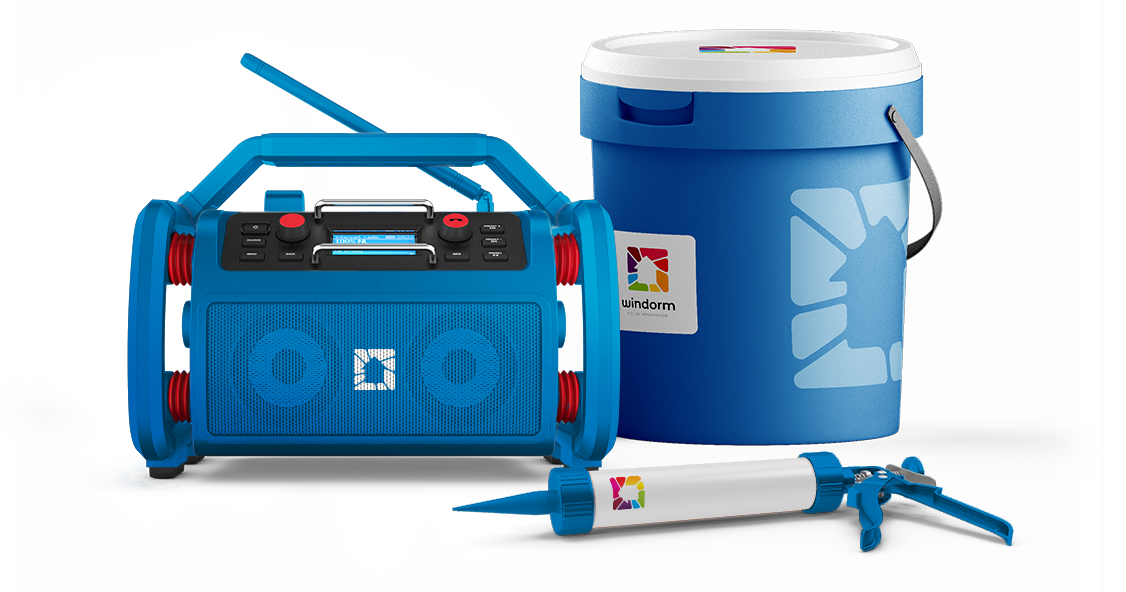 Easily customised to your brand
By customizing the sleeve of our Soloworker we can deliver a customized radio in 1-2 months.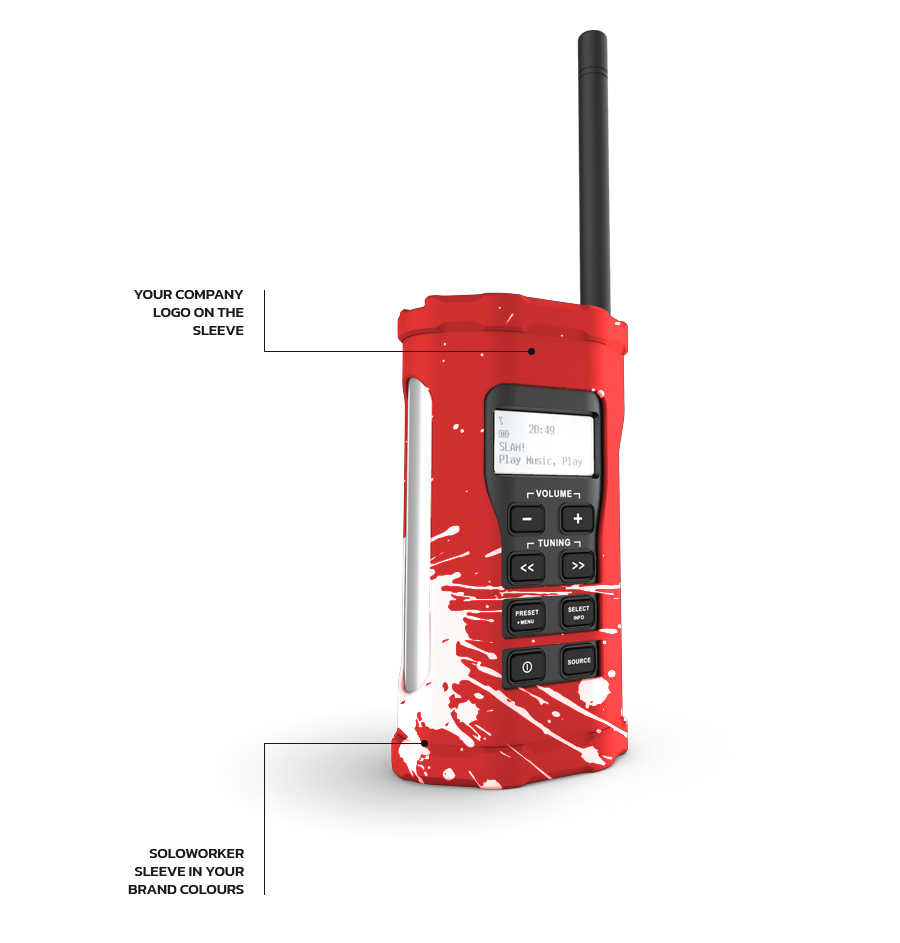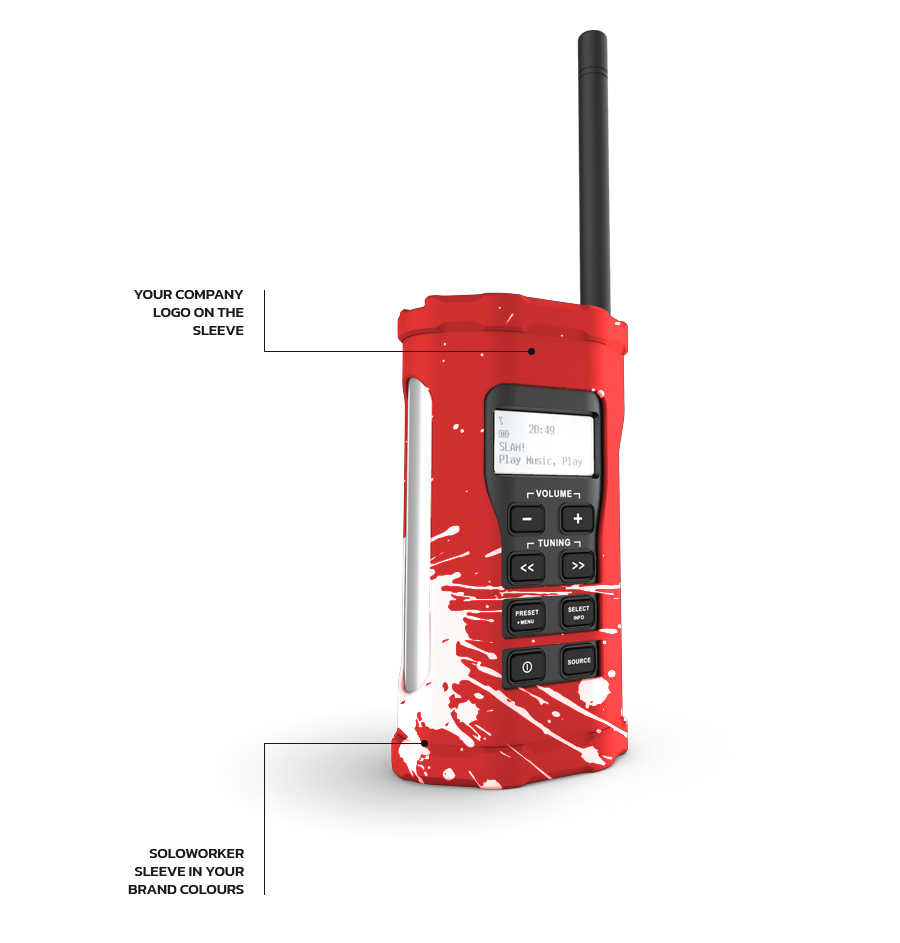 Specialist in Jobsite radios
PerfectPro has developed private label radios for world leading powertool brands as part of their assortment
More recently, PerfectPro succesfully partners with worldleading building chemicals brands

Various options are possible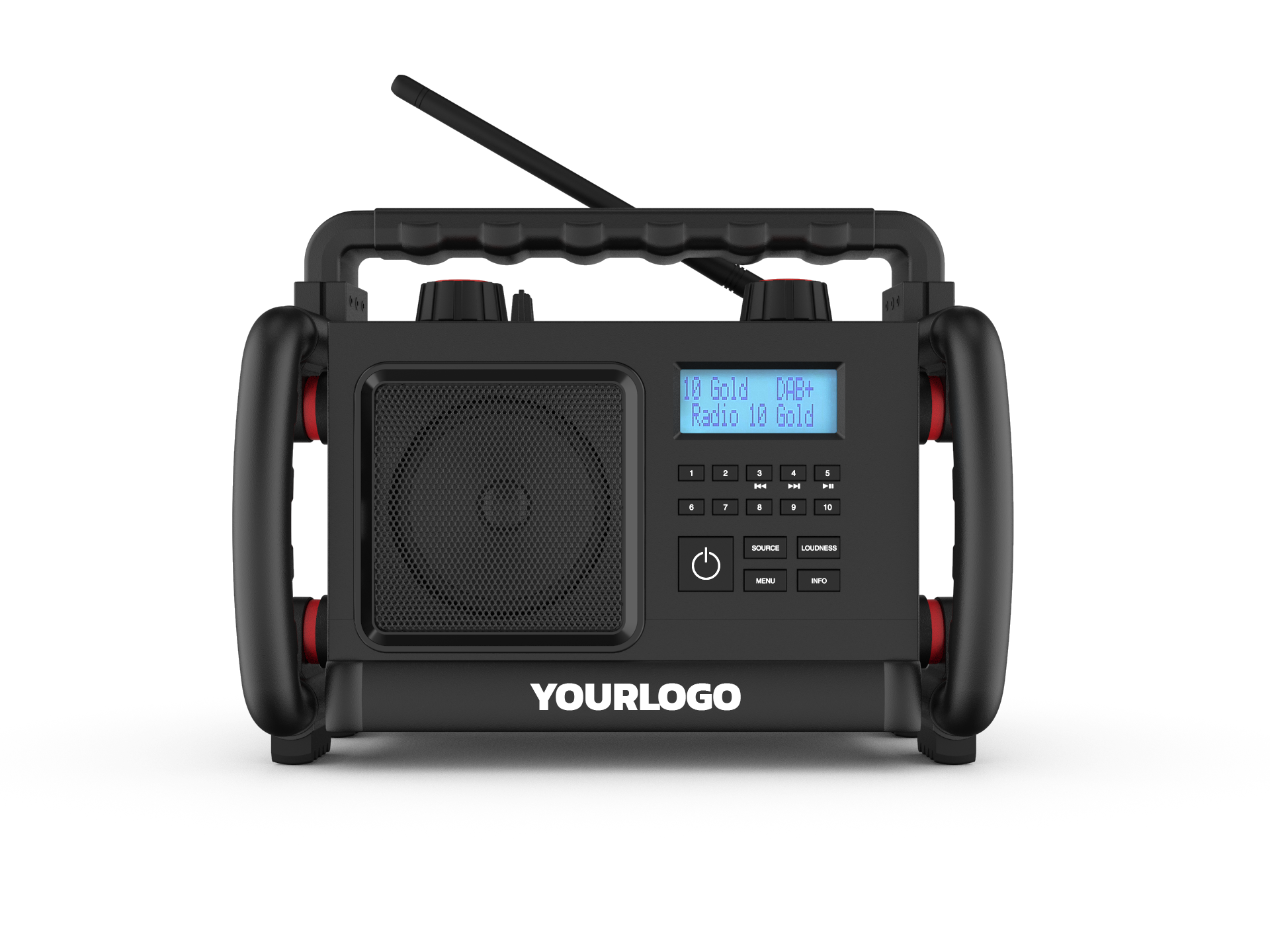 Co-branding
Your brand on our radio
Minimal order quantity = 100
Leadtime: X days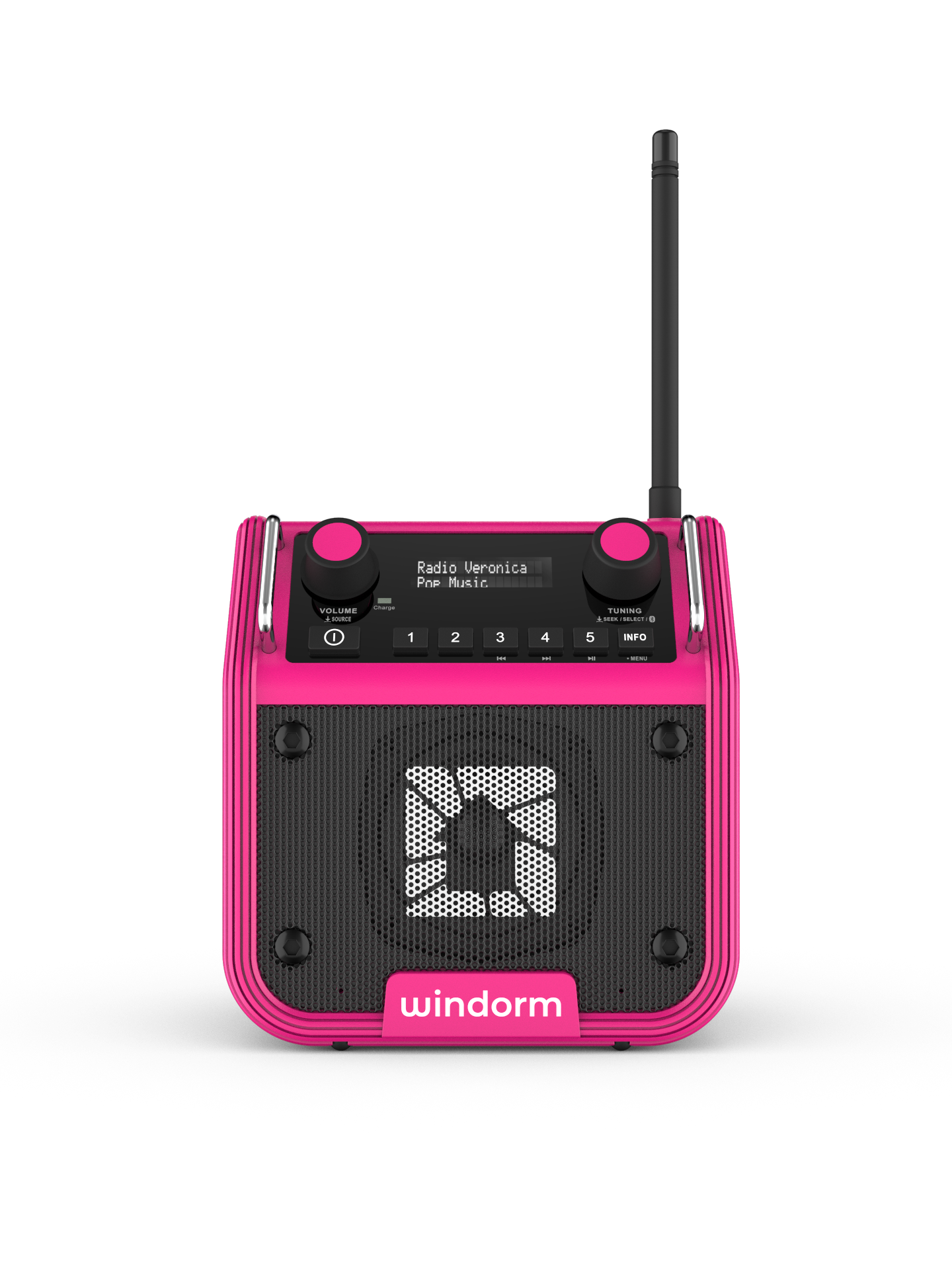 Private Label radio
Our model, your brand
Minimal order quantity = 500-1000 Leadtime: 3-6 months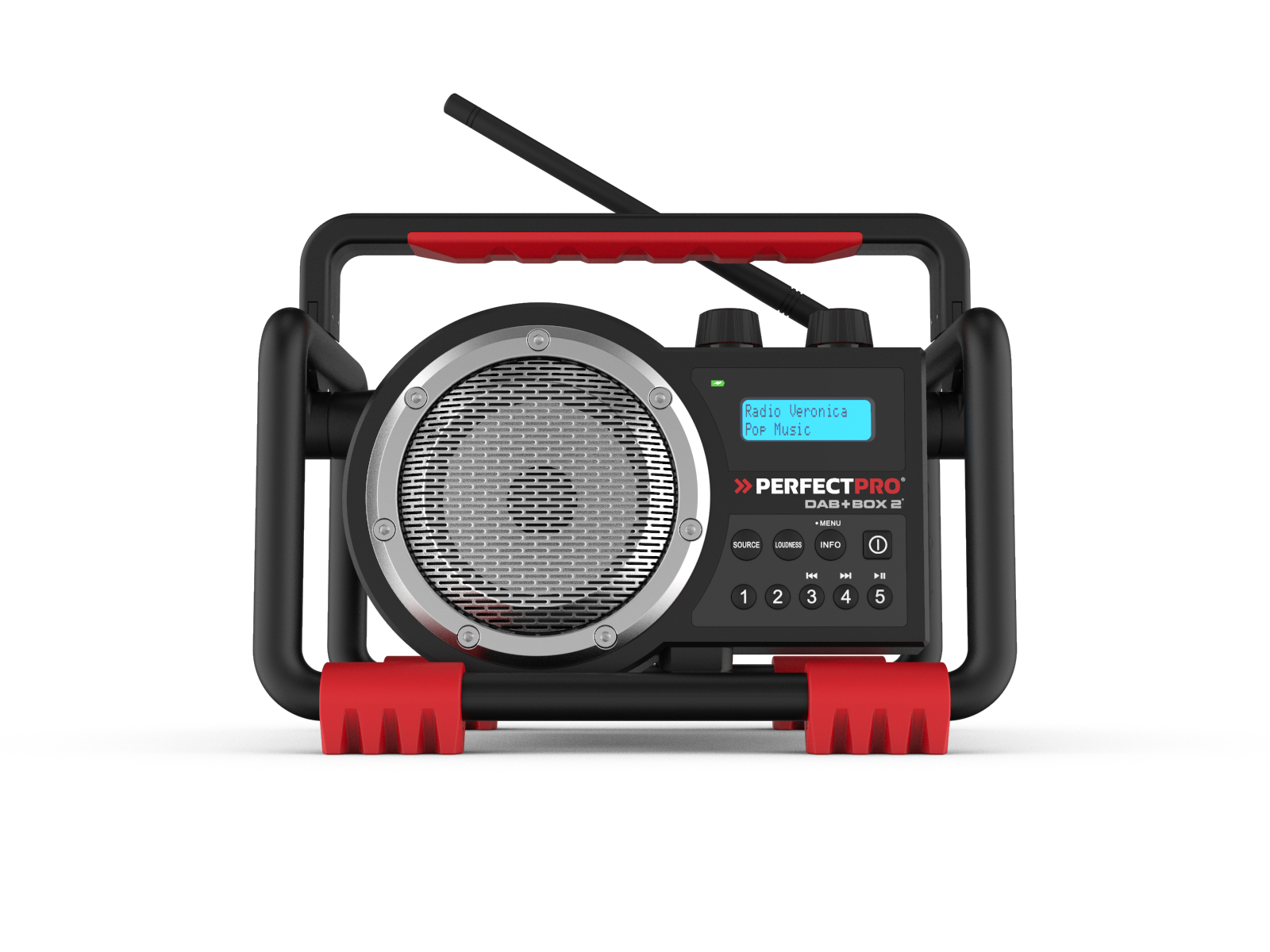 Semi-custom
Your model, your brand
Minimal order quantity = 10.000
Leadtime: 3-6 months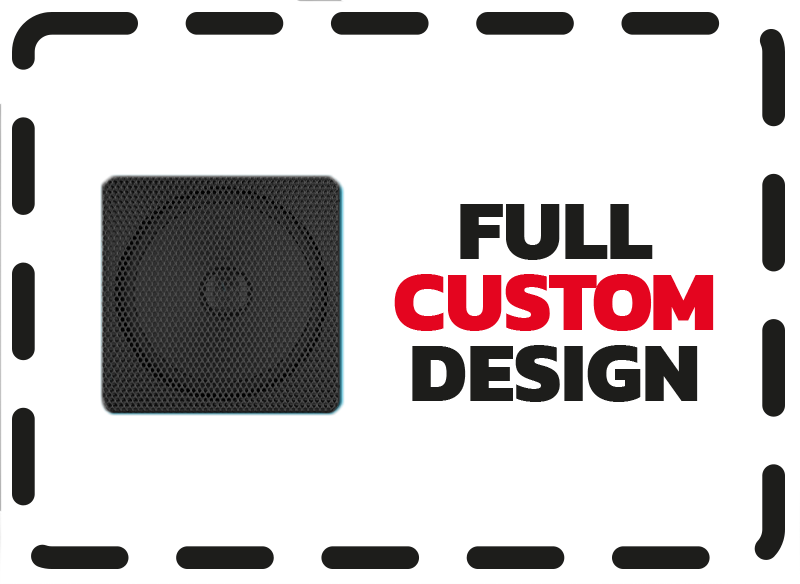 100% Custom
100% your model, your brand
Minimal order quantity = 50.000
Leadtime: 12-24 months
PerfectPro provides the full solution. You only need to approve
Developing the model
Software with your logo
Manuals in your brand
Fully customized giftbox
All necessary certifications like CE and TUV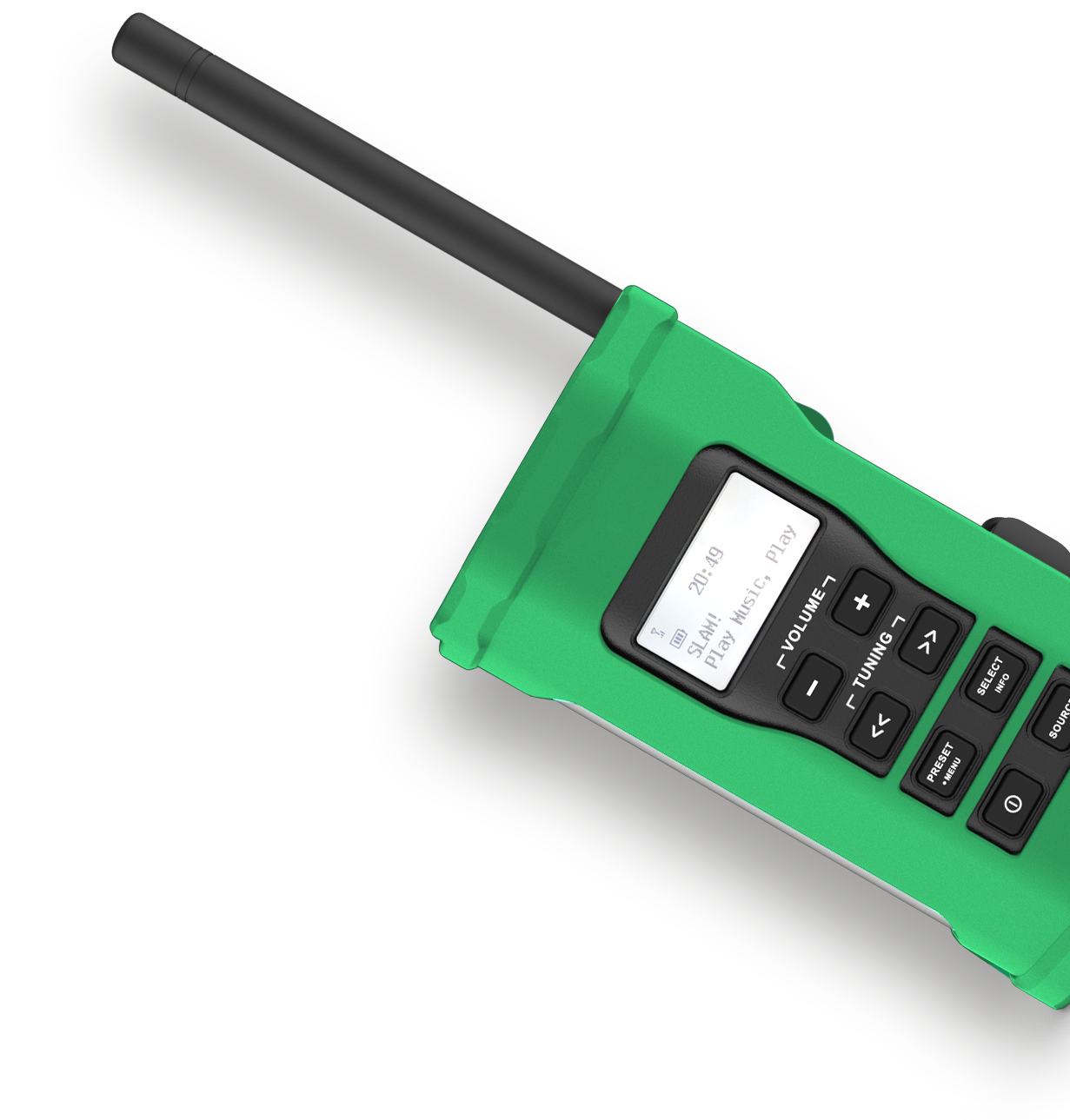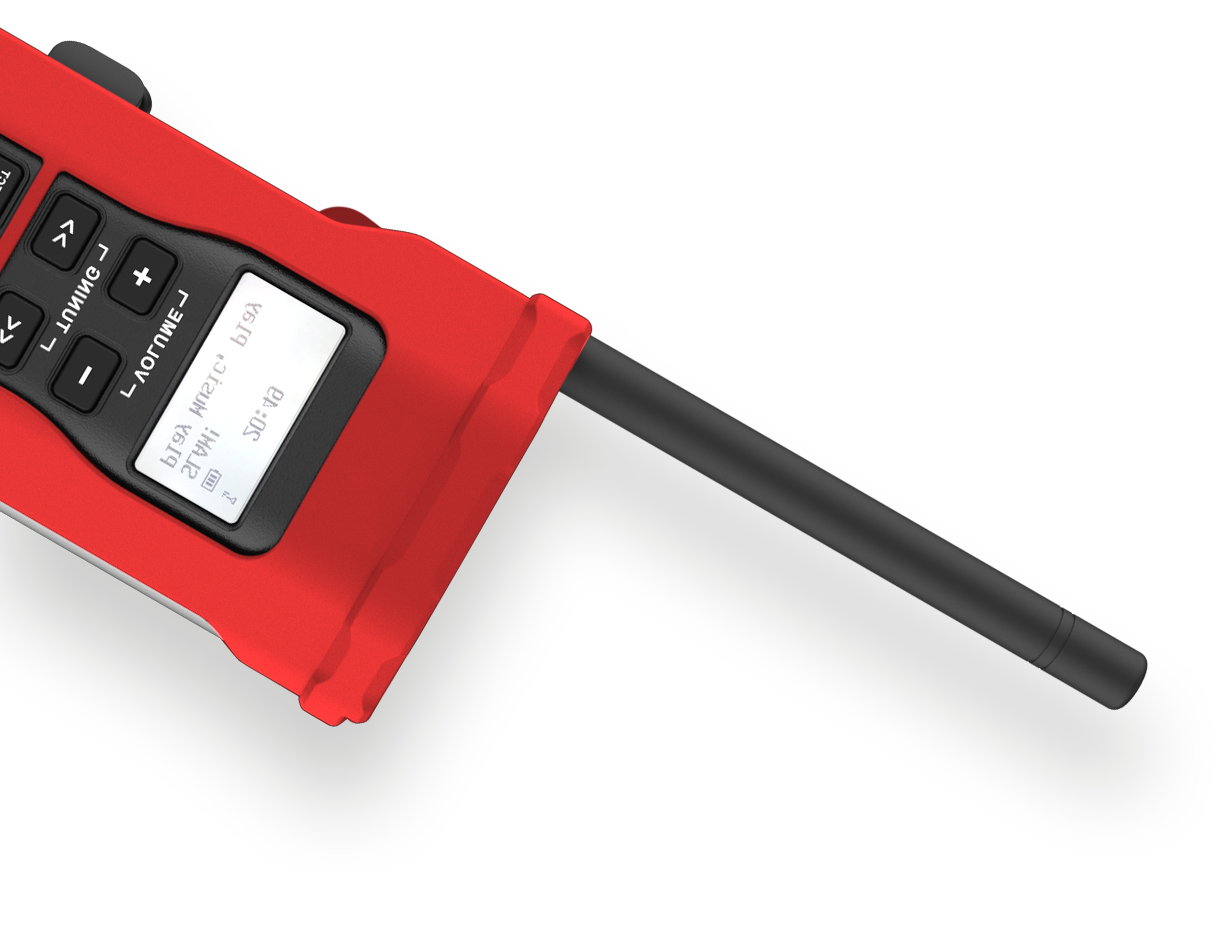 Developing the model
Delivery at the desired destination
If needeed dealing with customs
Aftersales
Repairs
Marketing the products
Fully customized set of pictures
Seo texts, product descriptions and product data
Optional

Creative content such as animated movie
Launching social media campaigns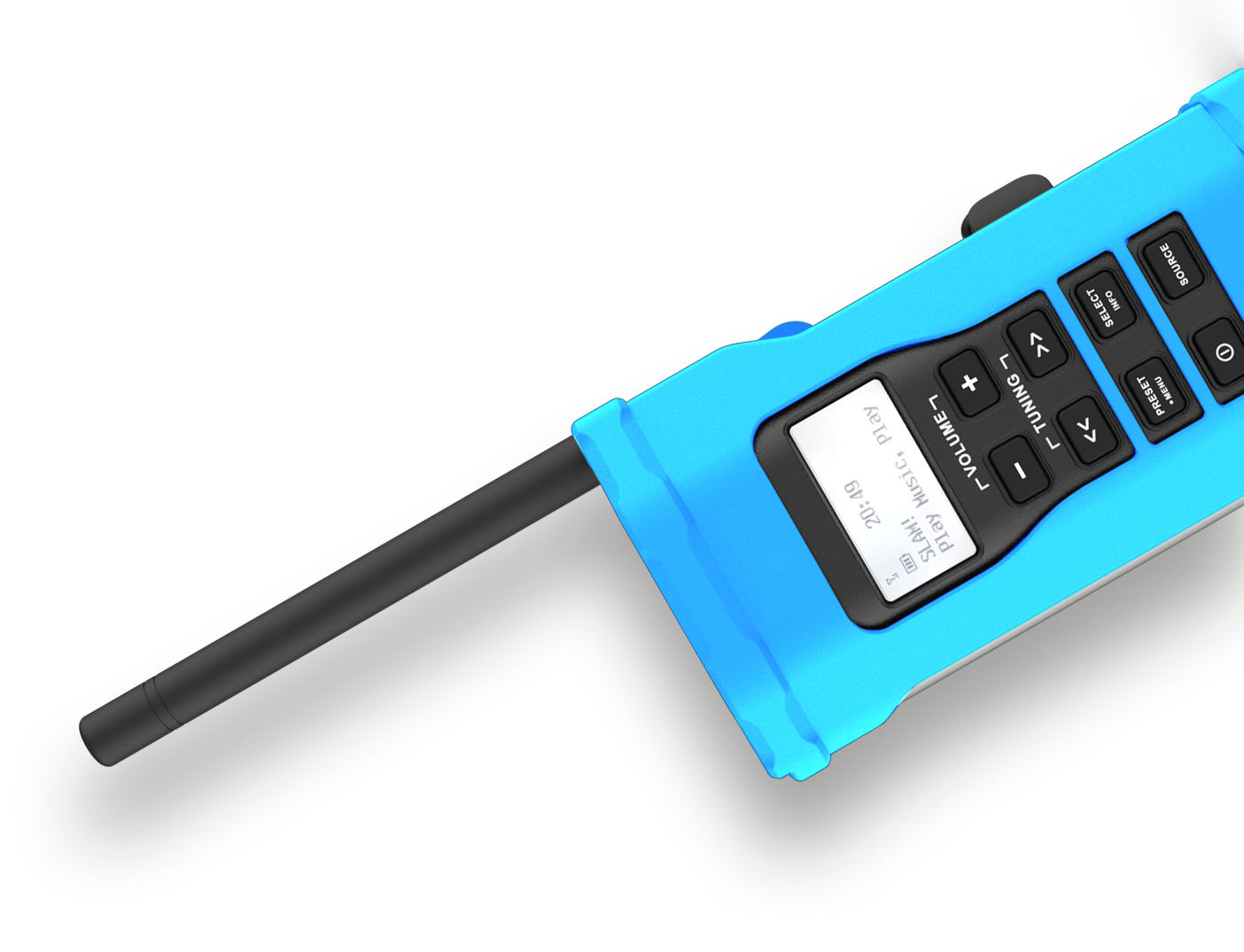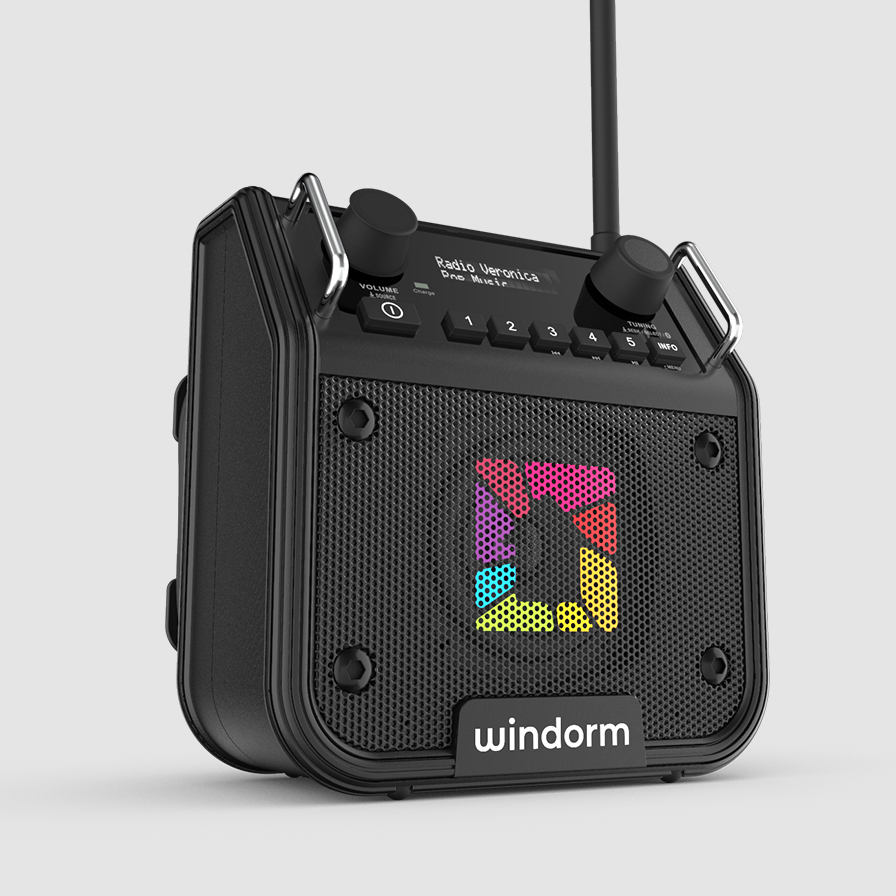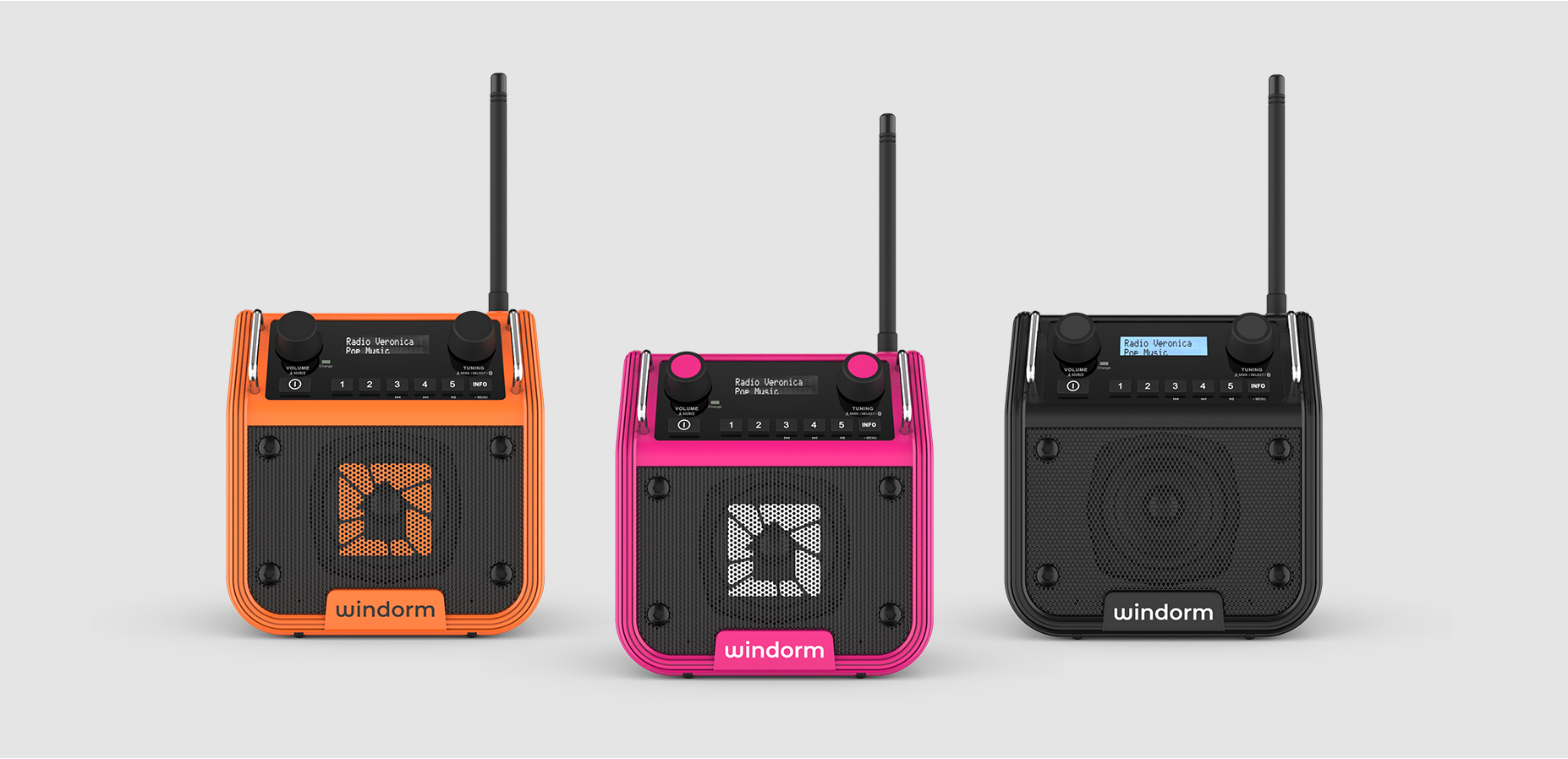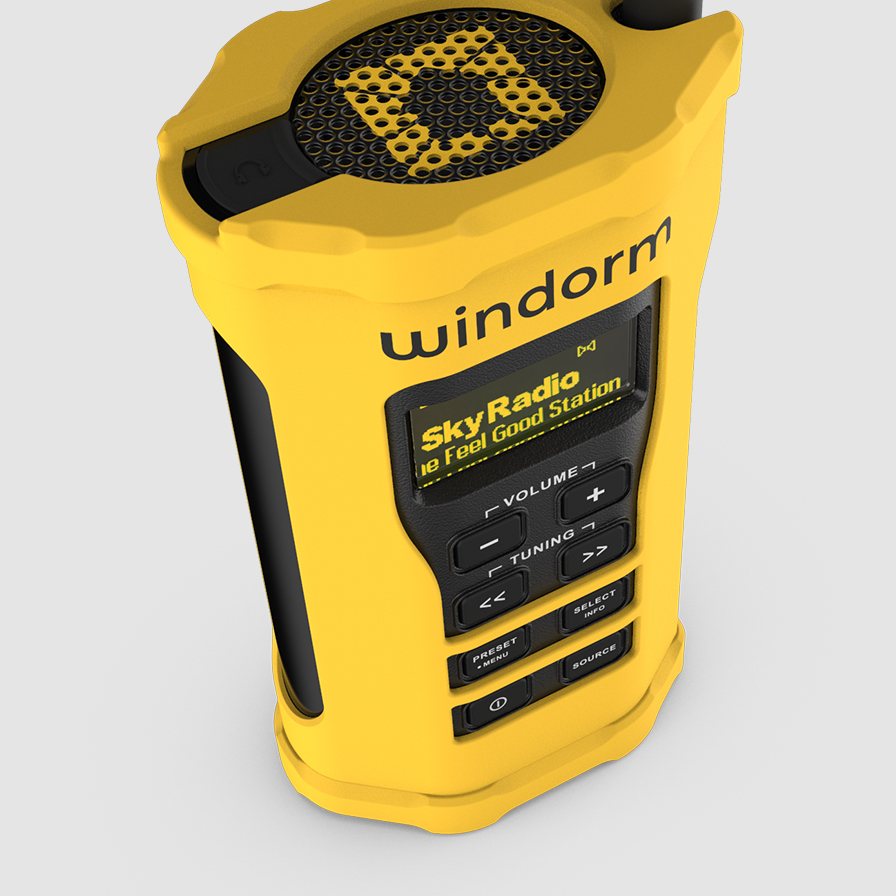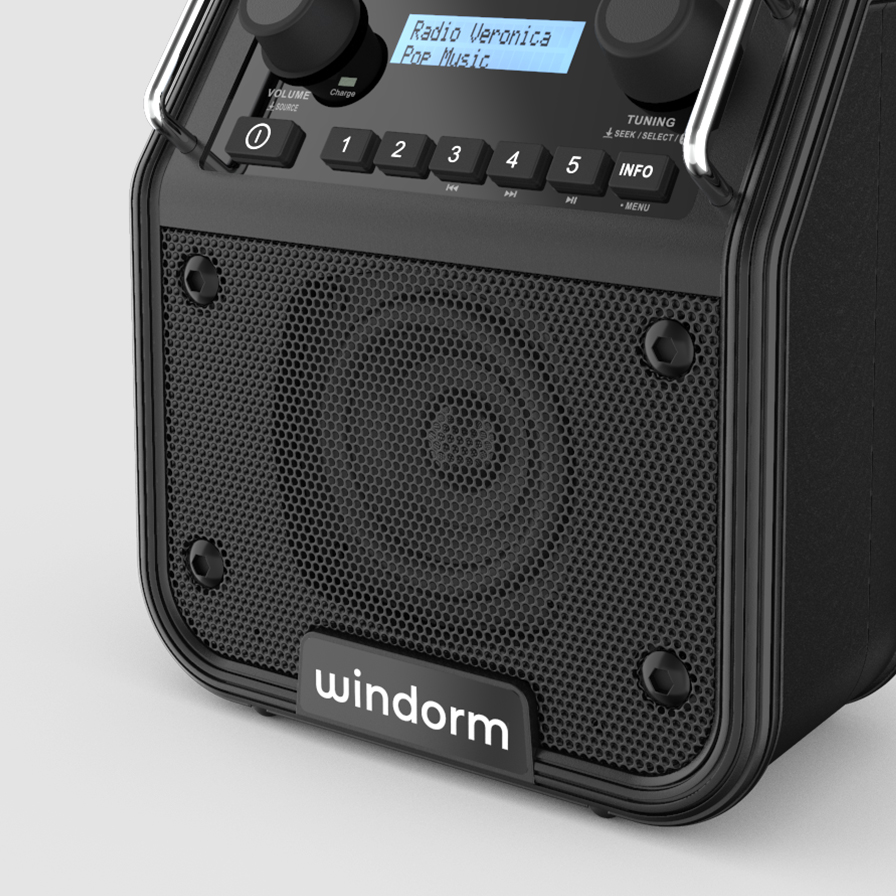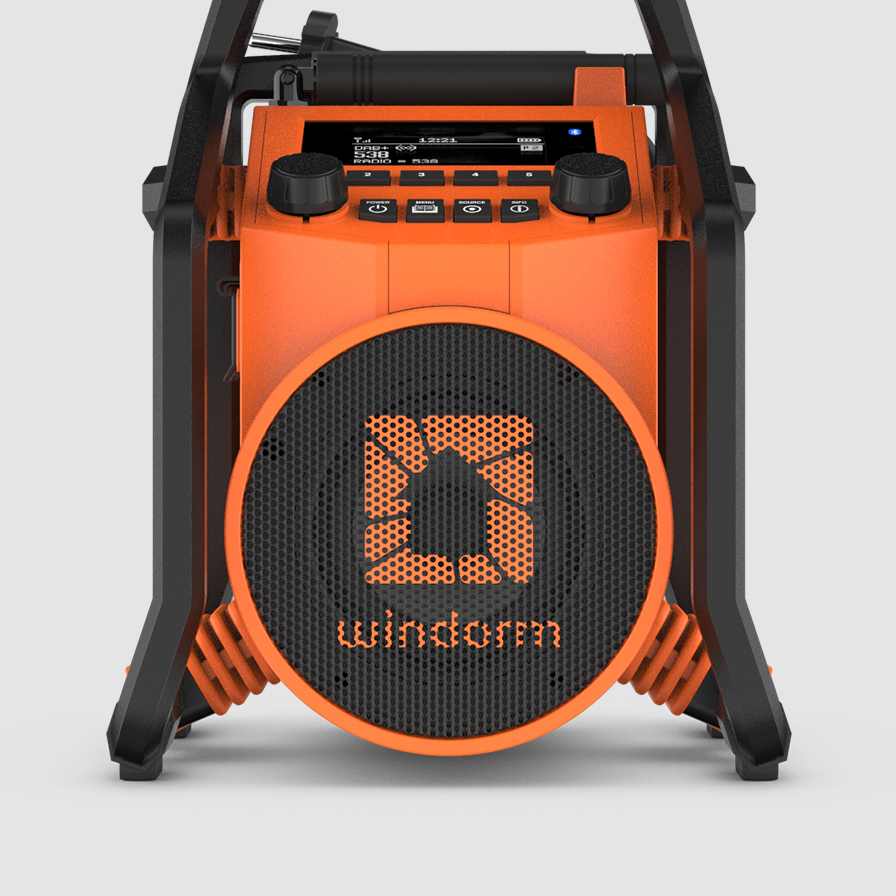 Every professional worker needs radio
A jobsite radio complements any professional offering